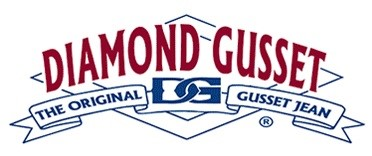 For centuries, hard-working individuals have been the backbone of American society. Arriving at a new continent, the settlers of this country had to build everything from scratch. That also meant they needed indestructible work boots to get the job done. Even though things are not that severe nowadays, a well-made pair of non-safety work boots can last year after year. The ASTM guidelines ensure that workers are safe in every eventuality.
When you are looking for a sturdy pair of boots, it is ideal to invest in American-made footwear to ensure craftsmanship. Big box department stores tend to focus more on trends rather than the quality of their product.
At All USA Clothing, we partner with exceptional American manufacturers like Thorogood to bring you non-safety work shoes and boots that are affordable, durable, good-looking, and comfortable. We feel that top-quality American-made work shoes should also come with top-quality customer service. That is our promise to you.