Every day we Supply Businesses, Unions, Organizations, and More
with 100% Made in the USA Apparel.

For over 45 years, we've been the go-to source for American made corporate apparel. We began by supplying local unions and now we supply local and national unions, large and small businesses, schools, churches, organizations, and more. Whether your company has 5 employees or 50,000, we can handle your uniform and work wear needs with our complete line of wholesale services:
100% USA Made and Union Made.
In business for over 45 years!
Full program management.
Full cost disclosure, no hidden fees.
Low order minimums.
The All USA Guarantee.

"The service we get from the All USA team is exceptional. We've built our apparel program up from 2 items to over 50 in just two short years!"
~ Kim S., VP Marketing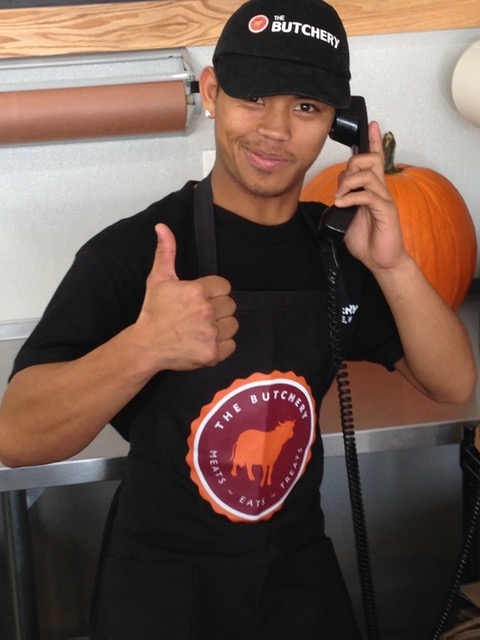 "We needed to upgrade our apparel for our sales and service teams but we didn't have any ideas. The All USA team brought us new designs and we've never been happier!"
~ Tom B., CEO
Our job – our ONLY JOB – is to make you and your business look great! We take our role seriously and we work closely with you every step of the way. From the early stages of choosing the apparel, creating or tweaking a logo design, and ordering samples, right through to delivering the apparel to your sales and service teams and offering them additional, online ordering options.
~ Cary Heller, V.P. Sales, All USA Clothing
Top Selection of Popular Products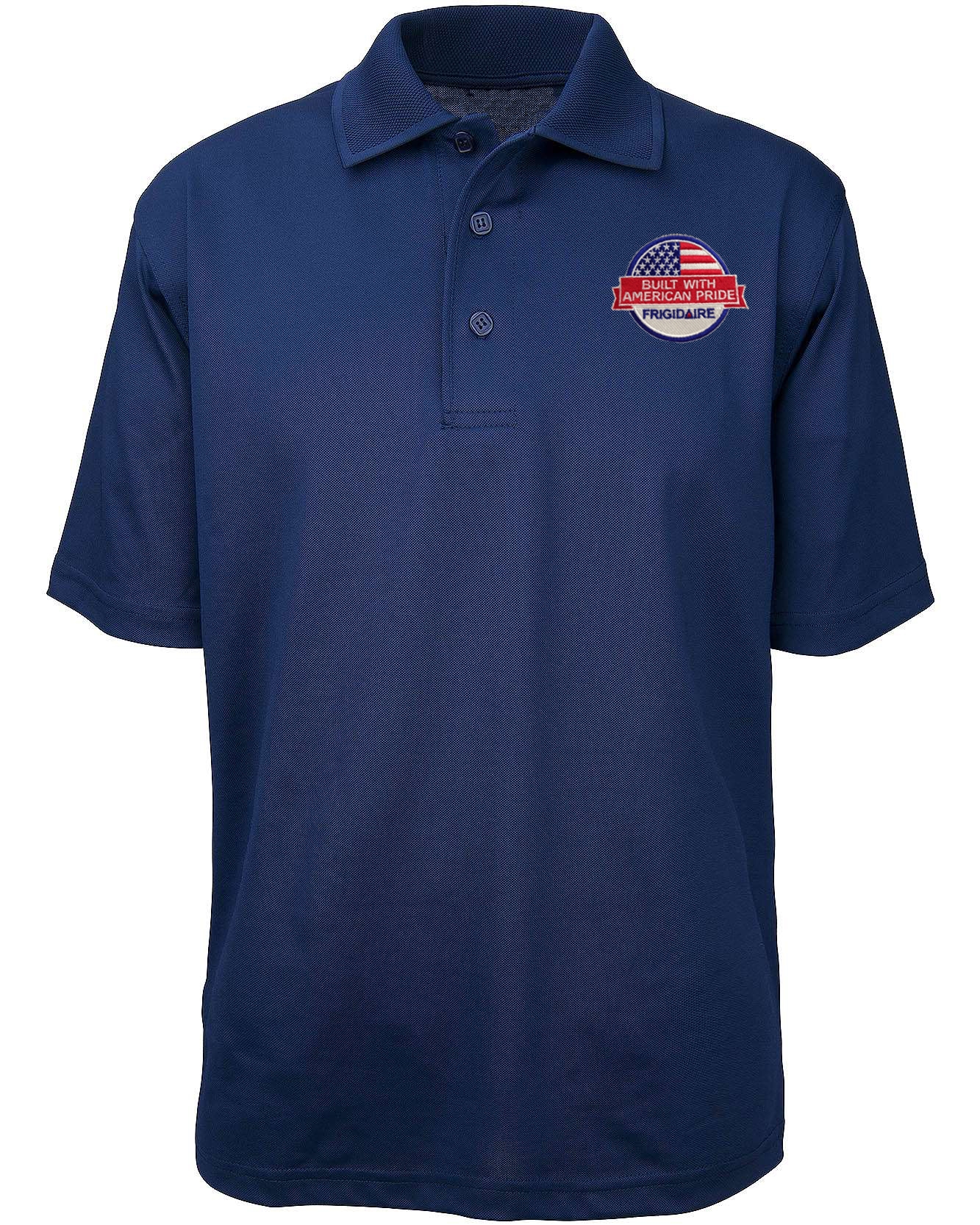 Enjoy our broad selection including new styles, colors, sizes and more – we offer a huge selection from top brands like Union Line, All USA Clothing, King Louie, American Apparel, Carhartt, Camber and many more. Our wholesale t-shirts, polos come with or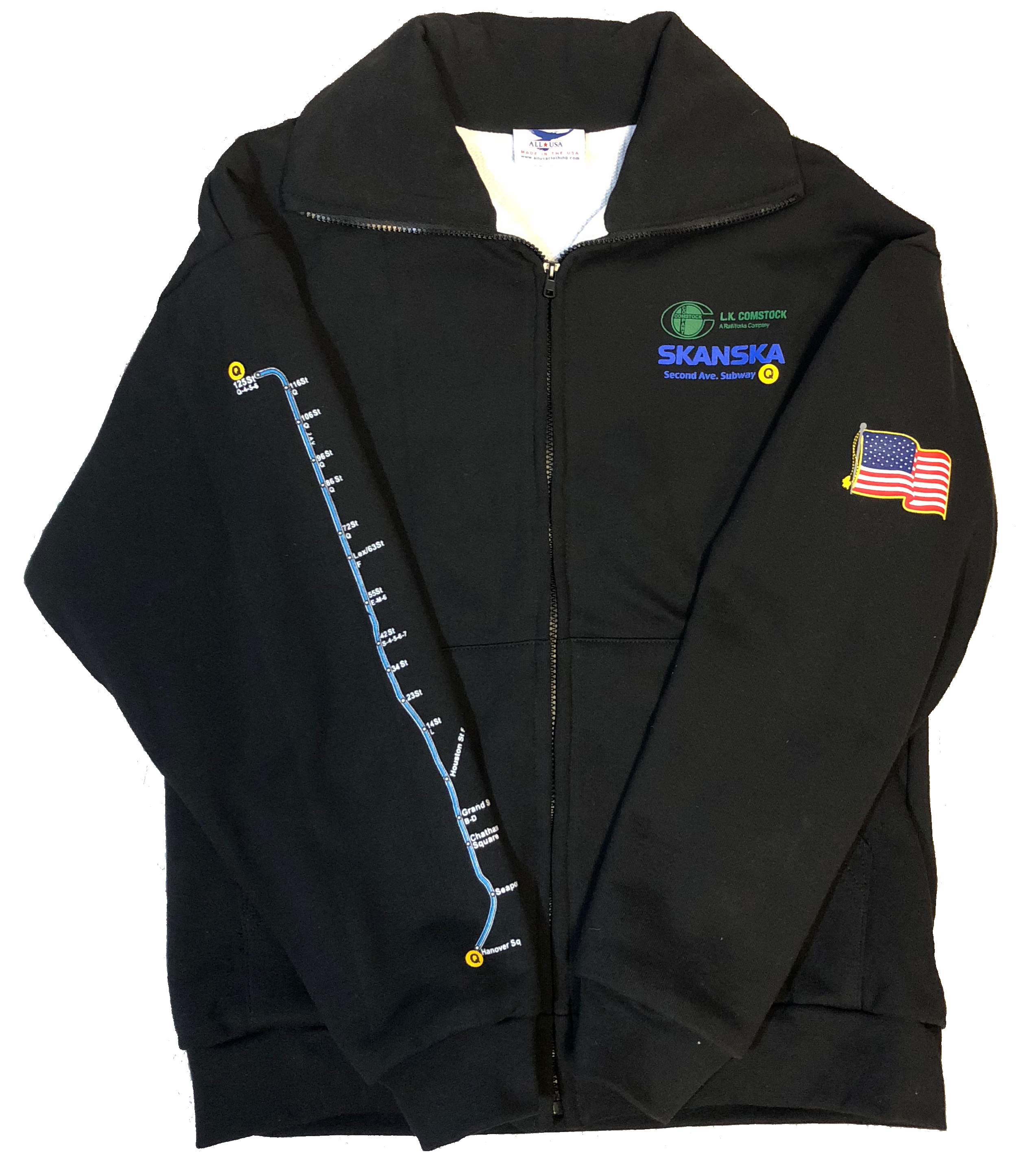 without a pocket - in a rainbow of color choices and many different fabrics. We even have extended sizes and eco-friendly fabrics!
Our top seller is our American Made Men's Moisture Dry Short Sleeve 3-Button Polo Shirt. This may be the perfect polo! It's practically maintenance free. It is made of a lightweight poly that breathes, doesn't snag easily, doesn't wrinkle easily, doesn't fade or shrink, and features a collar that never curls. There's just enough spandex to stretch a little, but not enough to affect the drape of this Made in the USA shirt. Plus, the no-curl collar offers a very distinctive, upscale look that makes this polo the ultimate in comfort, quality, and style.
Getting your employees to look sharp and get noticed is easier than you think. And when your employees wear 100% American made polos, sweaters, jackets, etc., they'll exude more confidence than ever before. There's something special about a product that's made right here in the USA.
World Class Decoration Services
From initial consultation to order fulfillment, a member of our knowledgeable staff will guide you through every step of the process. Screen print, embroidery and more, our award winning experts will make sure that your decorated goods make your company or organization shine.
Leader in Work and Safety Wear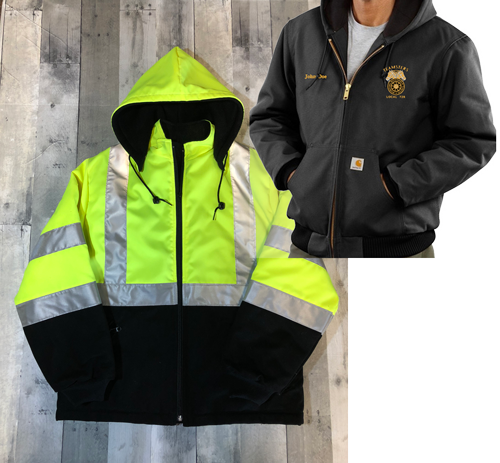 Whether it's reflective safety wear or heavy-duty work wear, we can supply your team with shirts, jackets, hats, and more.
We're one America's largest designers of heavy-duty workwear and safety wear. When being seen equals being safe, count on our bright, high-visibility clothing and reflective gear! Choose from T-shirts, fleece, sweatshirts, vests and caps.
Full Selection of Promotional Products
Maximize the impact of your branded apparel with American made promotional items such as pens, mugs, note pads, tote bags, and more!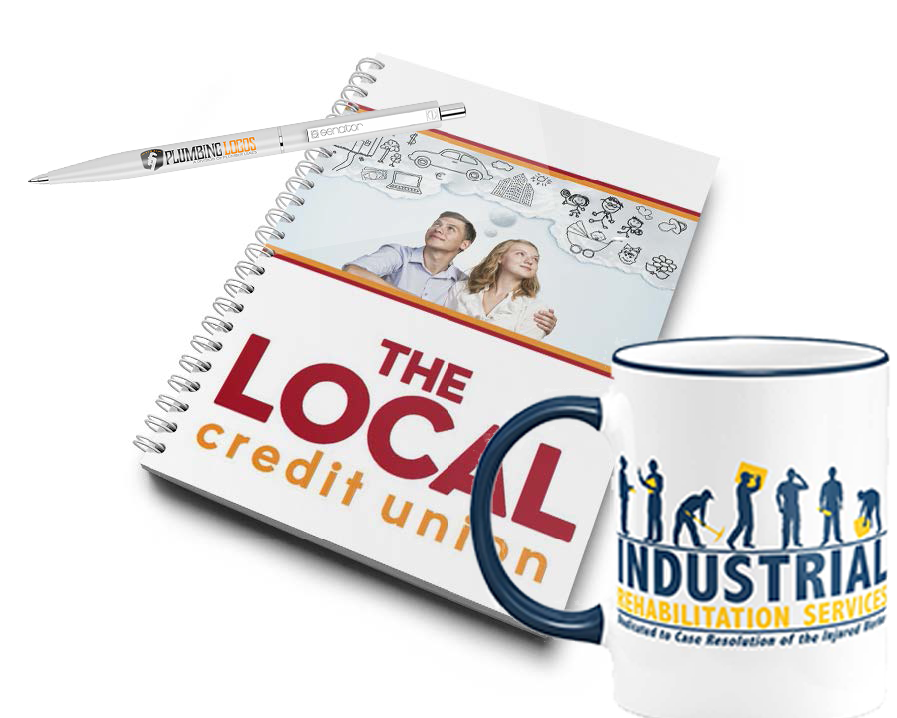 Let our Design Team help you enhance your current logo, create a new logo, or create a new branding campaign. Are you looking to create your own brand or customize clothing directly for your company's needs? We now offer private labeling on our high-quality, cost-effective bulk clothing!
Are you looking to create your own brand or customize clothing directly for your company's needs? We now offer private labeling on our high-quality, cost-effective bulk clothing!
American made clothing from All USA is more affordable than you think.
Call our Wholesale Team at 1-877-549-8721 for more information any business day from 9am to 5pm EST.
"We printed over 5,000 t-shirts for our annual 5K run with All USA and we couldn't be happier with the quality, the delivery time, and the follow up!"
~ Jen M. Race Director, IN