Put the All USA Advantage to work for you.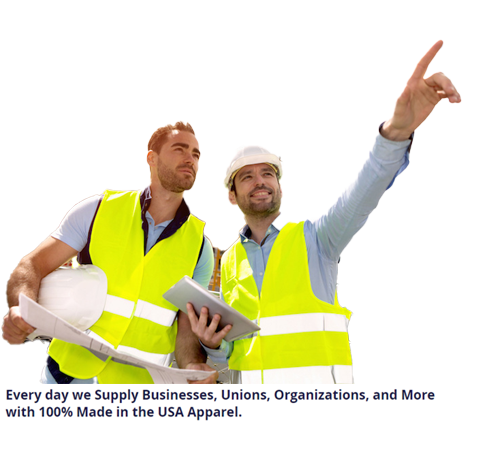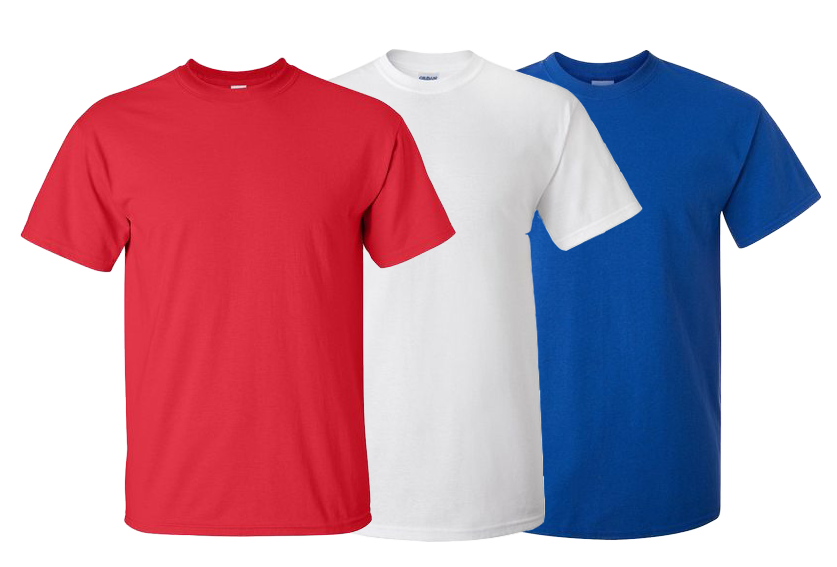 For over 45 years All USA Clothing has been the go-to source for Made in USA wholesale corporate branded clothing. We began by supplying local unions and have grown to supply corporations, organizations and municipalities both large and small in every state of the country.

Some of our satisfied customers are America's National Parks and Monuments, Amtrak, The United States Navy, The United States Army Corps of Engineers, The New York Transit Authority as well as family businesses all over the country. Whether its 5 employees or 50,000 we can handle your uniform and work wear needs with our complete line of only USA Made wholesale clothing services.

100% USA Made and Union Made.